Indonesian government implements nickel exporting ban earlier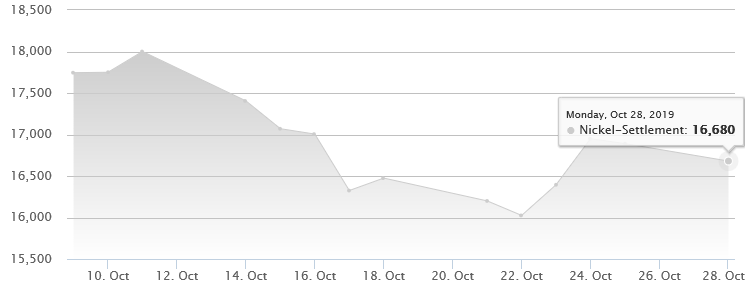 As those main stainless steelmakers in Taiwan might announce their price for November this week, the nickel price fluctuates in recent days had been observed by most of the steelmakers and downstream.

However, one of the unexpected actions from the Indonesian government had just broken the balance of nickel price, it announced to implement the ban policy of nickel ore export in advance, from now.

The export ban carried out two months early than the schedule.

Affected by this, the London Metal Exchange (LME)'s nickel price had raised to over US$17,000/ton on October 28th. Indonesian companies with outstanding export contracts would need to find ways to avoid possible penalties.