Dragon Boat Festival, also called Duanwu Festival, is one of the four grandest traditional festivals in China, falling on 5th day of the 5th month in Chinese lunar calendar.
People enjoy a 3-day holiday for celebrations, among which the dragon boat race is the most popular. The iconic festival food is Zongzi (sticky rice dumplings).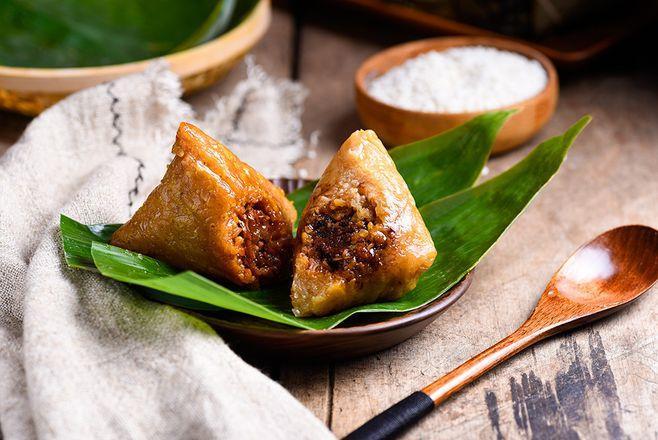 The Dragon Boat Festival is approaching, Our Company has prepared the delicious rice dumplings and drinks for all employees, so that all employees can enjoy the festival, and employees in other places can also feel the warmth of home.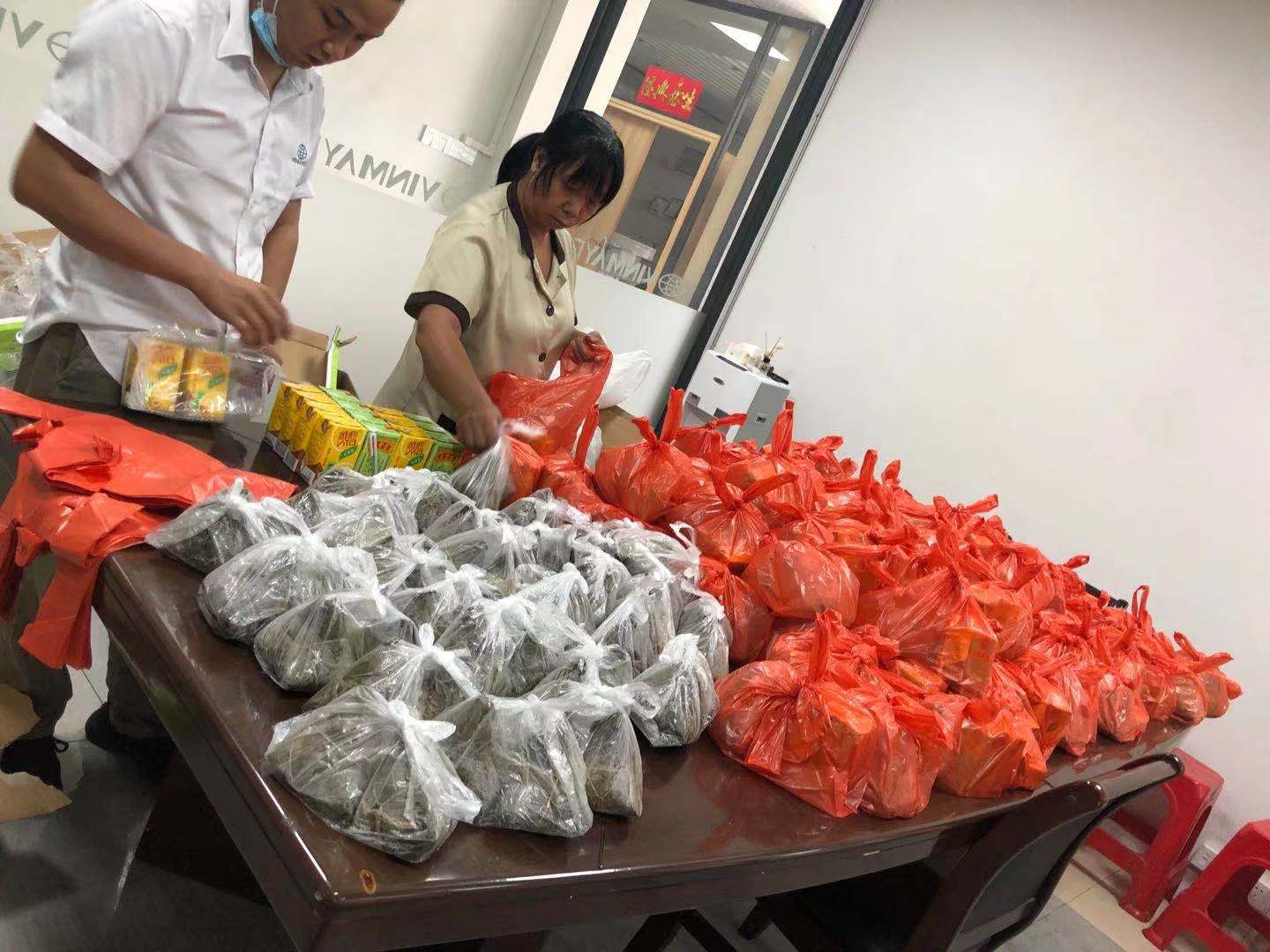 Foshan Vinmay Stainelss Steel Co.,ltd is a large-scale international enterprise which concentrates on producing
stainless steel welded tubes
and the related fittings. With the large production capacity, advanced equipments and technology, a professional sales and management tam and the good credit guarantee, Vinmay has been offerring high quality and value added products and service to our clients all over the world.